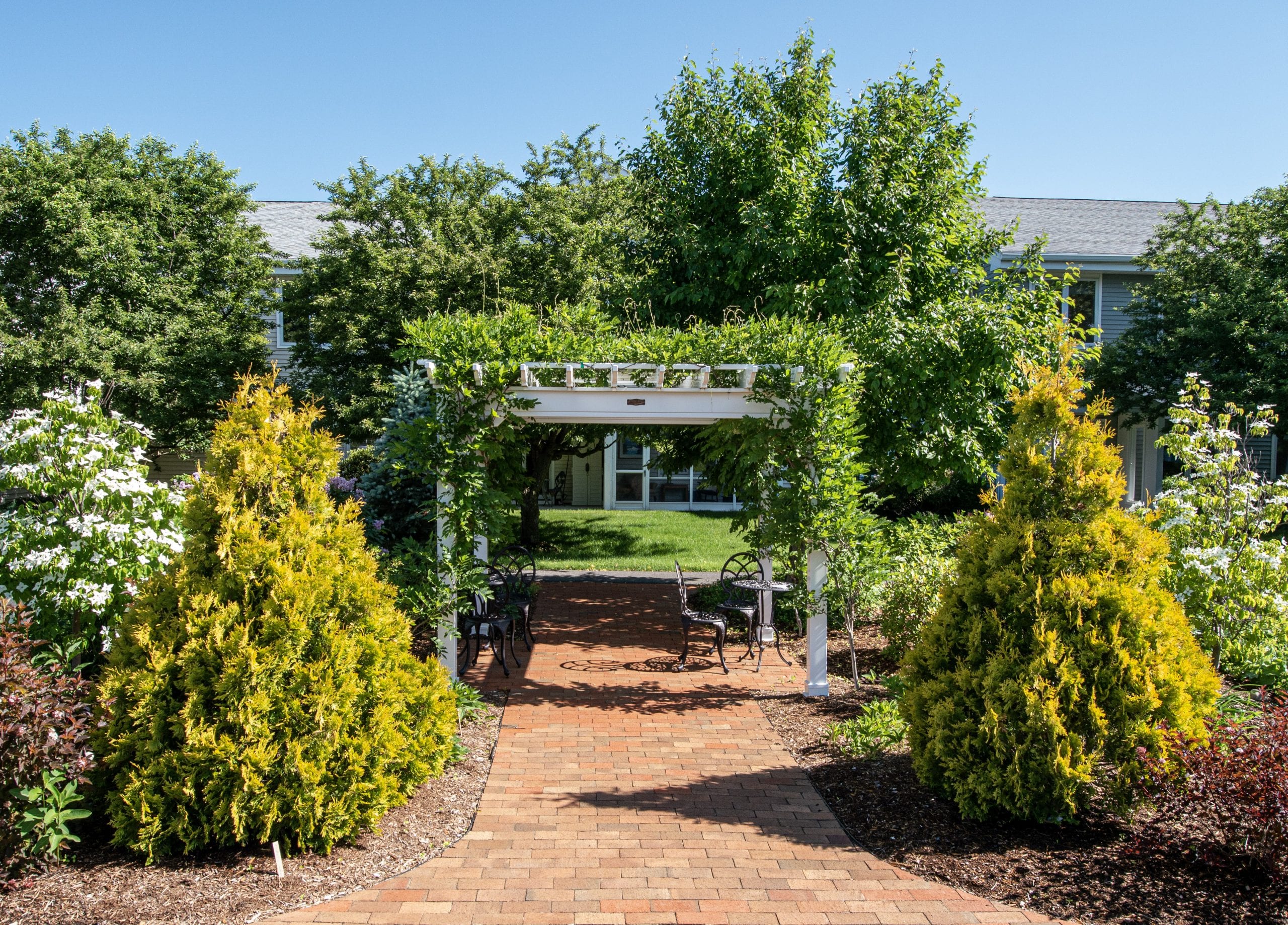 Mountain View Landscapes, Inc. has been enhancing landscapes for over 47 years. We specialize in the following areas: commercial site development and improvements, irrigation, commercial and residential landscape development and improvements, commercial grounds maintenance, and snow removal.
Contact us to learn more about how Mountain View Landscaping can help you with all your landscape design and development needs.
We invite you to explore our individual areas of expertise General Contractors, Private Institutions and Municipalities, Commercial Landscape, and Residential Landscape. Each section will provide you with additional information, along with a few samples of some of the recent projects we've completed.
Founded in 1976, Mountain View Landscapes and Lawncare has spent the last 47 years offering exemplary landscape maintenance and construction services throughout Massachusetts and the surrounding states.
Through our highly-talented and extremely reliable team of landscape-construction professionals, we are dedicated to continually making the world a more beautiful and rewarding place. The final result on any project, no matter scope, and size, is customer satisfaction, and at the end of the day that is what matters most to us.